Nieustraszony Strach na Wróble

I was lucky to be chosen as the winner of 'Piórko 2017', an illustration competition for a children's book written by Grzegorz Majchrowski. It's a heartwarming story of a Scarecrow and his little friend—house sparrow, who find themselves on an adventurous trip helping out another bird fella. Along their journey through the countryside, they are figuring out the ins and outs of how nature and seasons work, as well as learn about the power of friendship.
The book was published by Wydawnictwo Zielona Sowa and printed in 40,000 copies.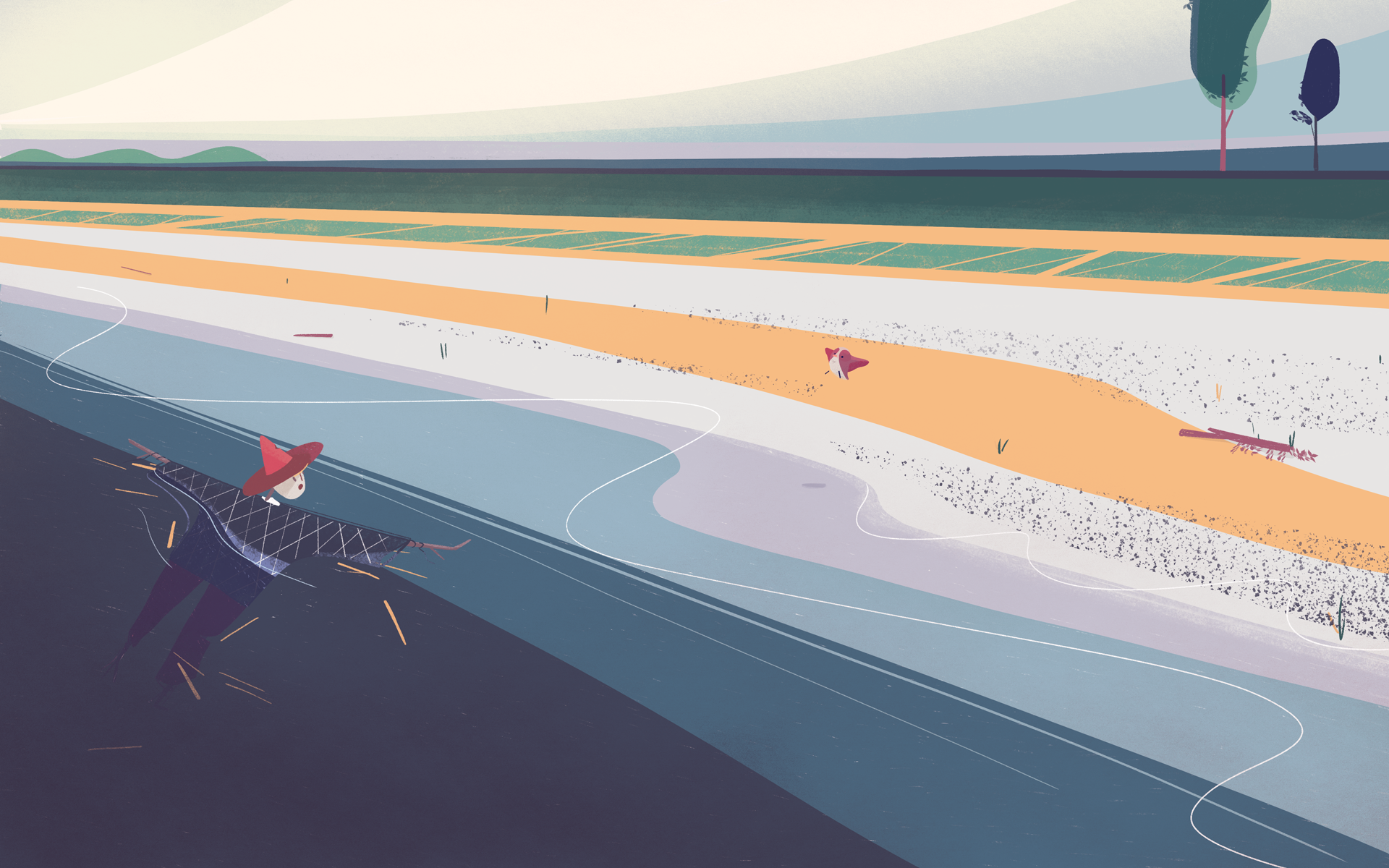 Other projects
---
All content © Maria Grejc 2020